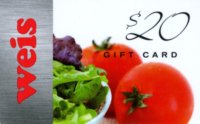 WEIS MARKET and GIANT FOOD store grocery
cards are available for purchase. Cards are
available in either $25 or $50 amounts and like
cash would be used at checkout to pay for items purchased. If your
grocery total is less than the card amount, a balance would remain
on the card, available for your next visit to the store. If you normally
shop at either Weis or Giant please consider purchasing these
cards and using them at the checkout. The St. Jacob's Child Care
program purchases the cards at a 5% discount and will use the 5%
savings to reimburse our church's general fund for utility and other
operating expenses. You may purchase one or more cards in the
office during the week between 9:00 am and 1:00 pm. Except
Wednesday the Church Office is closed. This program allows our
church to benefit from your patronage at either of these stores.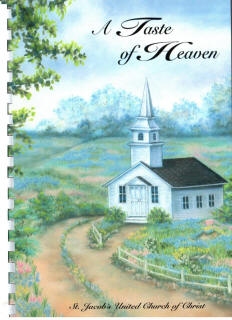 Cookbooks are $5 each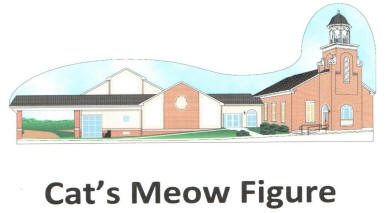 Cat's Meow are $10 and we only have 5 left
Tree of Life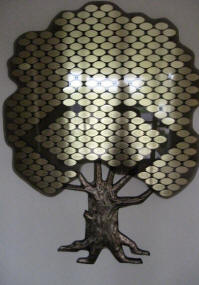 Sponsor a Leaf of the Tree of Life Today!